Steve talks in 2020 how he got into writing about baseball and the writing process. Here is the link to the text interview
The Colonel and Hug is now available in paperback.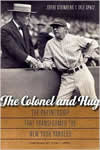 Nebraska Press Flyer

Steve's 20-minute interview with sports executive Pat Williams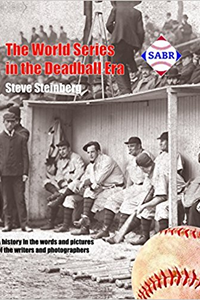 Steve discusses The World Series in the Deadball Erawith Brian Kenney of MLB NOW.
Read more about the book
Steve Steinberg joins Matt Vasgersian on MLB Central to talk about his book on former baseball player, Urban Shocker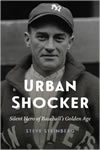 Steve's book Urban Shocker is a winner of the 2018 SABR Baseball Research Award
Steve Steinberg joins MLB Now to discuss his book about Yankees' pitcher Urban Shocker


Chris "Mad Dog" Russo talks to Steve about
the Deadball Era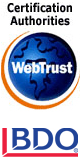 1 / 19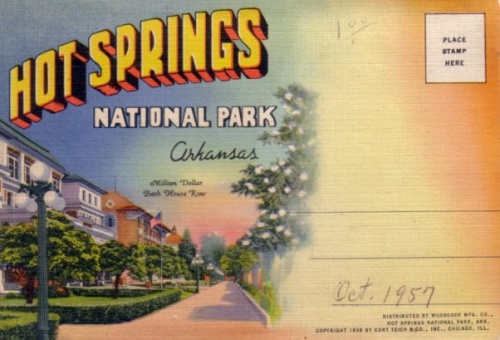 Hot Springs, AK Postcard Front
2 / 19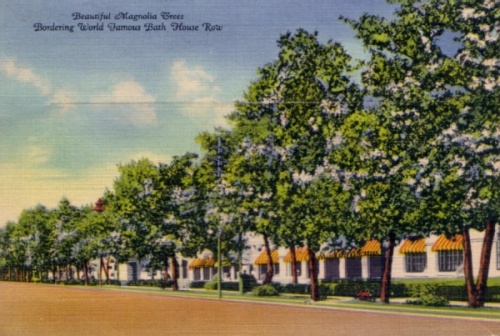 Hot Springs, AK Postcard Back
3 / 19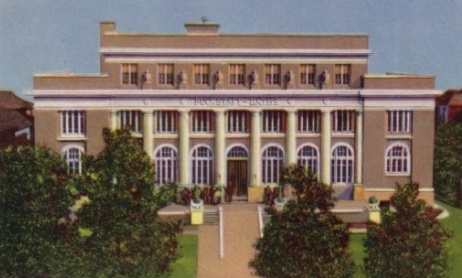 Buckstaff Baths
4 / 19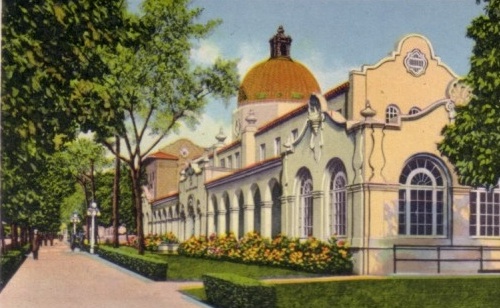 Quapaw Baths
5 / 19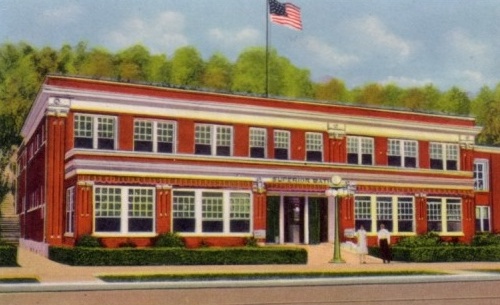 Superior Bath House
6 / 19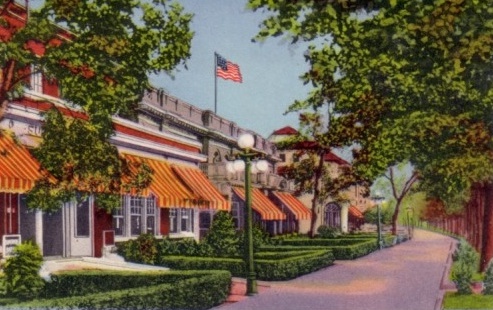 Million Dollar Bath House Row and Promenade
7 / 19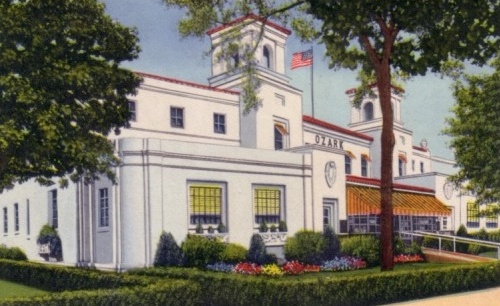 Ozark Baths
8 / 19
Fordyce Baths
9 / 19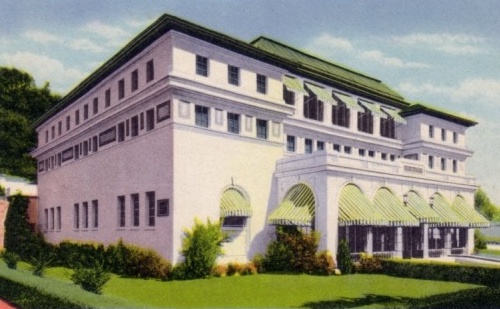 Maurce Baths
10 / 19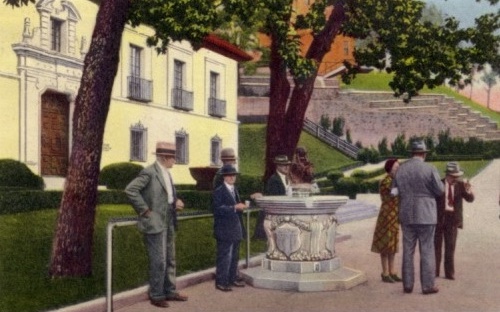 One of the public Hot Water Drinking Fountains
11 / 19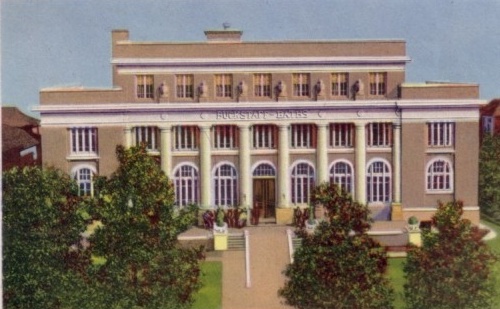 ---
12 / 19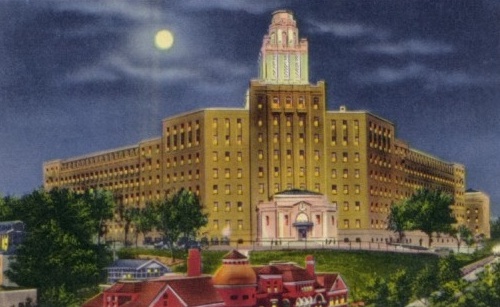 New Army and Navy Hospital by Moonlight
13 / 19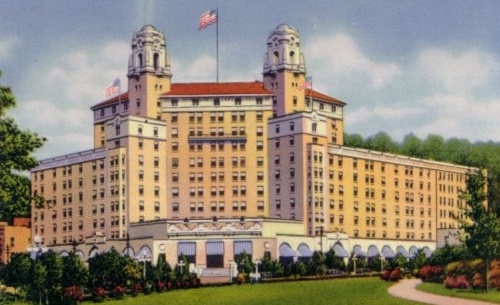 New Arlington Hotel
14 / 19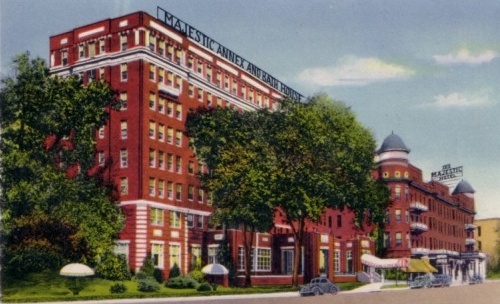 Majestic Hotel, Annex and Bath House
15 / 19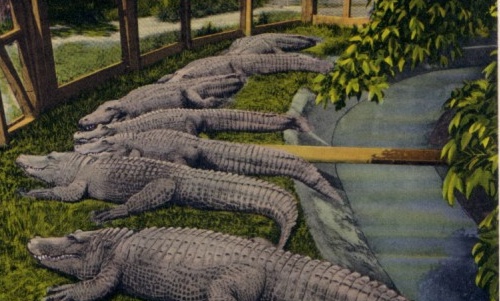 Alligator Farm
16 / 19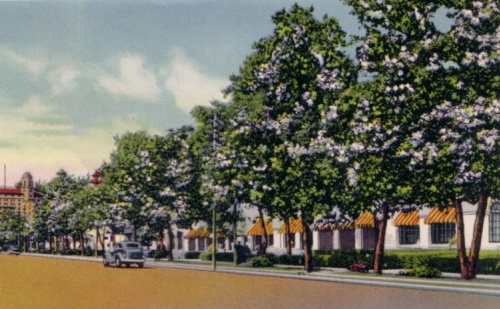 Beautiful Magnolia Trees Bordering Bath House Row and Promenade
17 / 19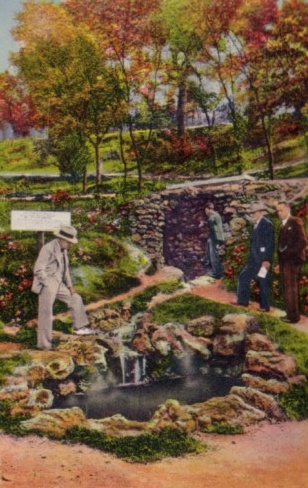 Miniature Natural Hot Spring
18 / 19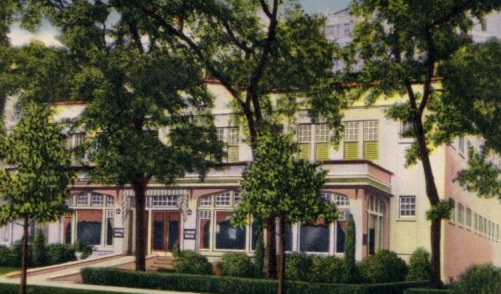 Lamar Bath House
19 / 19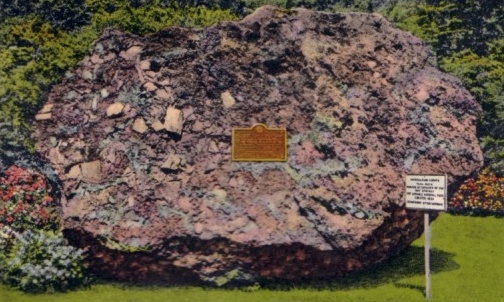 "Tufa Rock" in Government Park, Foot of West Mountain
Hot Springs, Arkansas was a popular spring training destination for baseball players in the early part of the 20 th century. The town's natural, spring-fed mineral hot pools made it a resort destination, and many hotels and baths were built around this tourist draw.
While entire baseball teams did their pre-season training (Spring Training) in Hot Springs (see list below), individual players made the journey there on the way to their regular spring training sites in the south. They would 'boil out,' or lose excess weight gained in the off-season, in the baths. They also took hikes in the area's rolling hills and crisp air.
Hot Springs was also a gathering place for ballplayers, where they could re-connect with others they had not seen since the end of the last season. Since formal Spring Training began around March 1, Hot Springs started bubbling with baseball activity in mid February.
Unless otherwise noted, these postcards are circa 1950. Many of these hotels and baths date back to the turn of the century.
Major League Baseball Teams:
Spring Training in Hot Springs, Arkansas
Team
Year
Pittsburgh Pirates
1901-16, 1920-23
Detroit Tigers
1908
Boston Red Sox
1909-10, 1912-18, 1920-23
Chicago Cubs
1909-10
St. Louis Cardinals
1909-10
Brooklyn Dodgers
1910-12, 1917-18
Cincinnati Reds
1910-11
St. Louis Browns
1911
Philadelphia Phillies
1912
Courtesy of TOTAL BASEBALL 6. Article by Myles Friedman.
I'm glad you stopped by www.stevesteinberg.net. This site focuses on my research, writing and publishing, most of which revolve around the history of our National Pastime, the game of Baseball.
As I approached the age of 50, my world turned upside down when my career in retail came to an end. It was then that I discovered my passion for baseball's past, especially the people who took part in it. Within each one of them lies a story of significance and a vital part of the game's memories. My role has been to help rekindle those memories, to bring them back to life.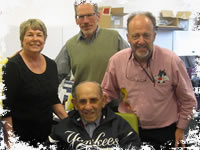 (l-r), Toni, Mollett (Casey Stengel's grandniece), Dave Kaplan (Director of Yogi Berra Museum and Learning Center), Yogi Berra (seated), and Steve Steinberg
Time travel is possible. Don't let anyone tell you otherwise. Whether you access it from a book, photograph, film, web site, or the Dakota apartments, it can be done. Time and Again. It takes a special mix of believing and suspending belief. The rewards are beyond measure.
In the past few years, I have made acquaintances with people in their 80s and 90s, who remember baseball in the 1920s. New friends, old friends. They are not simply links to the past; they facilitate my travel to that past.
Many of my friends do indeed live in the `teens and 1920s. I visit their world with respect and awe. It is a world of a stick and a ball and a vast expanse of grass. While things around the ballpark have changed beyond belief, the world within has stayed the way it was.
Books, articles, and research projects are taking shape in my mind every day. I hope you stay here a while and see what I see, a timeless world of a perfect game, and the people who took part in it.